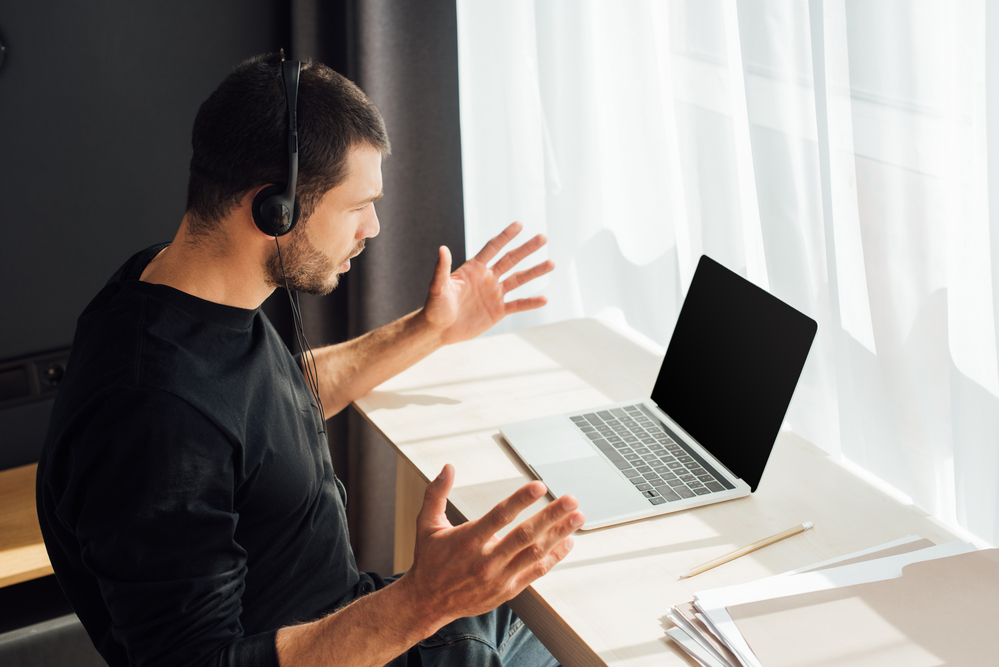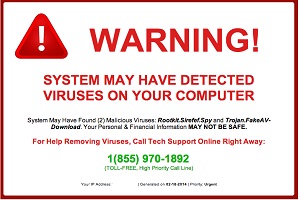 There is a new ransomware group dubbed "Royal" that is demanding millions in payments from its victims. As a refresher for our local blog readers, ransomware is a type of malicious software designed to block access to a computer system until a sum of money is paid. The Royal ransomware is nothing out of the ordinary in the sense it starts with a phishing email. However, the Royal phishing email looks like a legit support email from Microsoft or Apple. The new twist is Royal's phishing email urges victims to call a remote support number. On the call, the hacker tries to convince the computer user there is a critical issue that needs to be fixed. Next, the scammer gets the user to install remote access software and grant access to their computer network under the guise of trying the fix something (techradar, Sead Fadilpašić, This new Royal ransomware is already asking for millions, October 1st, 2022, https://www.techradar.com/news/this-new-royal-ransomware-is-already-asking-for-millions). After the ransomware scammer gets access to your computer and network, they methodically map out and exfiltrate sensitive data, and encrypt all devices found on the network. Soon after, the victim sees a ransom note on the screen, a README.TXT, with a link to engage in negotiations with the attackers. It has been reported that Royal ransomware asks anywhere between $250,000 and $2 million for the decryption key. To motivate the computer user to pay up, the attackers decrypt a few files to show their program works and they highlight a list of files they'd release to the internet if the ransom isn't paid (techradar, Sead Fadilpašić, This new Royal ransomware is already asking for millions, October 1st, 2022, https://www.techradar.com/news/this-new-royal-ransomware-is-already-asking-for-millions).
Managed IT Service Agreements Can Help Prevent Ransomware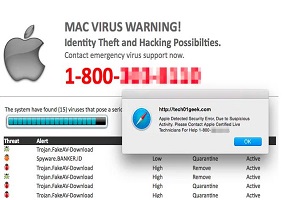 On the one hand, victims of the Royal ransomware could have simply avoided it by not clicking into the phishing email, calling the hacker's number for remote support, and installing the scammer's remote access software. But what if the email never made it into the "Inbox?" Or say it did get into the Inbox, what if that person could pick up the phone and call someone trusted to sort it out? This is where RB's Managed Service Agreements come in. In addition to helping spot ransomware, RB's Computer Service can help you install and monitor email, computer, and network firewalls and anti-virus software. And if a ransomware email does get into your Inbox, RB's Computer Service is a phone call away to help you sort it out. Taken a step further, say you or an employee gets duped by a sophisticated phishing email or gets persuaded on the phone by a Royal ransomware scammer. Having a backup of everything on your network gives you options and the ability to minimize disruptions to your business operations. Besides backups, there are many other benefits to an RB's Managed IT Service Agreement. For example:
• Proactive approach to IT problems like ransomware
• Gain access to newer technologies
• Perfect option for businesses without an "IT Department" or one-man/woman designated to IT issues
• Remote office IT support, maintenance, and monitoring
• Frees up internal staff for strategic (other) work
• Help with tapping into cloud solutions (Scott Hardee, Aureon, 10 Best Reasons Organizations Turn To a Managed Service Provider, May 16, 2018, https://www.aureon.com/services/it-management/it-services/managed/10-best-reasons-organizations-turn-to-a-managed-service-provider/).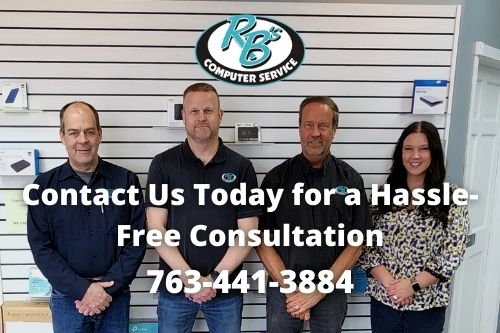 Lastly, RB's Managed Service Agreements are affordable and not a "one size fits all." By affordable, I mean this: for the price one pays for lunch each day of the month, most small businesses could have an RB's Managed IT Service agreement to help them and protect them. Plus, they are tailored to your business's unique needs. Your business team's workload will also be reduced. Outsourcing to RB's Computer Service minimizes the workload of your tech-literate staff and allows them to focus on more pressing issues of the company (Eric Schueler, HRCT, In-House IT Vs. Managed Services (Comparison), August 12, 2020, https://www.hrct.net/in-house-it-managed-services/).
Bottom Line
A couple of years ago I wrote a blog highlighting that most ransomware victims are small businesses. With the new Royal ransomware scam, it is increasingly clear that ransomware scammers are finding new ways to target small businesses. Small business owners, sole proprietors, and employees need to be aware of this. RB's Computer Service knows most small businesses don't have a budget for a dedicated IT team to help them. As a result, we have designed our Managed IT Service Agreements to be affordable and customizable. If you need help developing a ransomware strategy or to request a no-obligation Managed IT Service Agreement consultation, contact us today via email at help@rbsmn.com, or call us at 763-441-3884. In addition to ransomware strategies, RB's Computer Service sells the best commercial-grade firewall routers, best laptop computers, best desktop computers, business computers, computer parts, and computer monitors. We also provide managed IT services, computer repair, iPhone and smartphone repair, and tablet repairs to customers and clients throughout central Minnesota and St. Cloud.