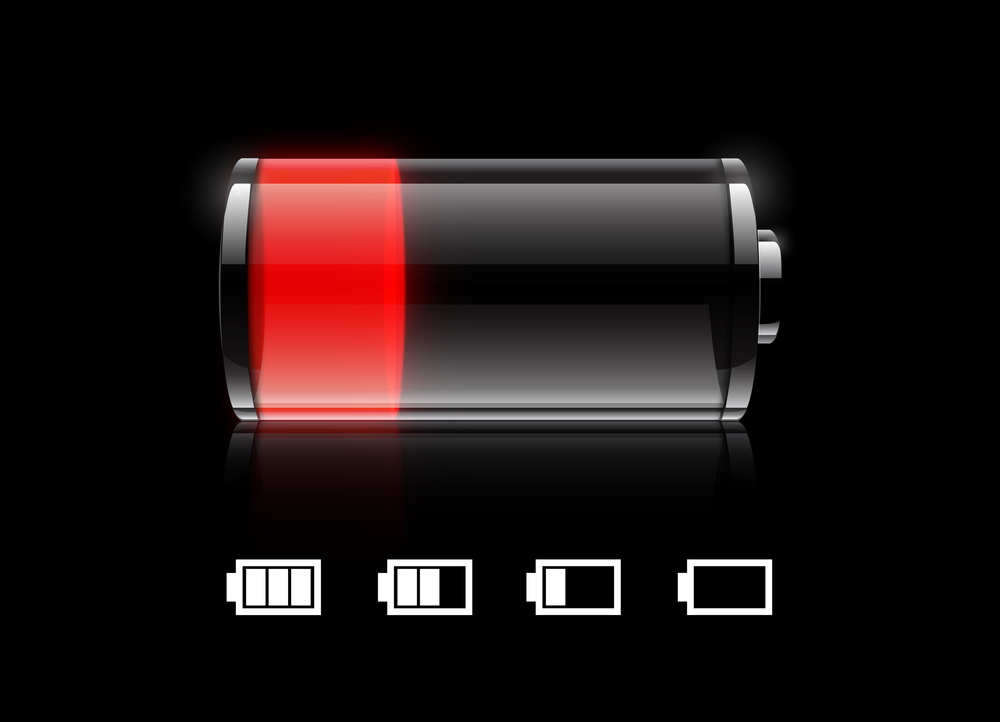 Sometimes you get caught needing to work without an outlet nearby.   Here's how to make your laptop battery last longer.
Much like a missed opportunity for romance, once you lose it, you cannot get your laptop battery's lifespan back. You really messed that one up.
Your battery was never meant to keep up with your computer.  Most batteries are only guaranteed for a portion of the laptop's lifespan.  Some aren't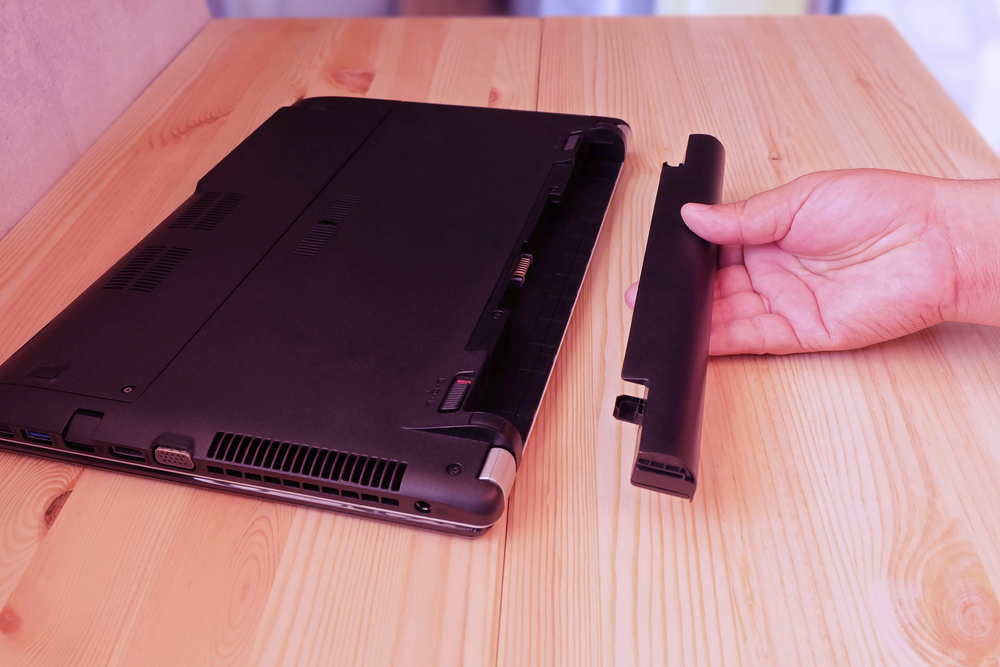 guaranteed at all.
Treat your battery with some respect from the beginning to extend laptop battery life.
If you want to know how to make your laptop battery last longer before it gets overcharged and dies after 20 minutes, here are some tips that can help you.
Here's How to Make Your Laptop Battery Last Longer
Take a second and look at your computer.  Think about what it's currently accessing.  What is it working on?
All the open programs you aren't using anymore consume energy.  They're just sitting there, ready to use at any time which requires your battery to maintain them, such as Spotify and Skype that load on startup.  Or your iTunes library that popped open because you plugged your phone in.
Step 1: Only Run What You're Using
Don't leave twenty tabs open in a browser and then boot up Runescape.  Open idle applications use your system's free memory.   If you want to see for yourself, see which programs drain your battery the most.
In your settings, go to 'System' and find 'Battery Usage by App' under 'Battery.'
Obviously, the apps you use more will consume more battery, but even your internet browser could be consuming more energy than others.
Step 2: Tell Your Computer How to Extend Laptop Battery Life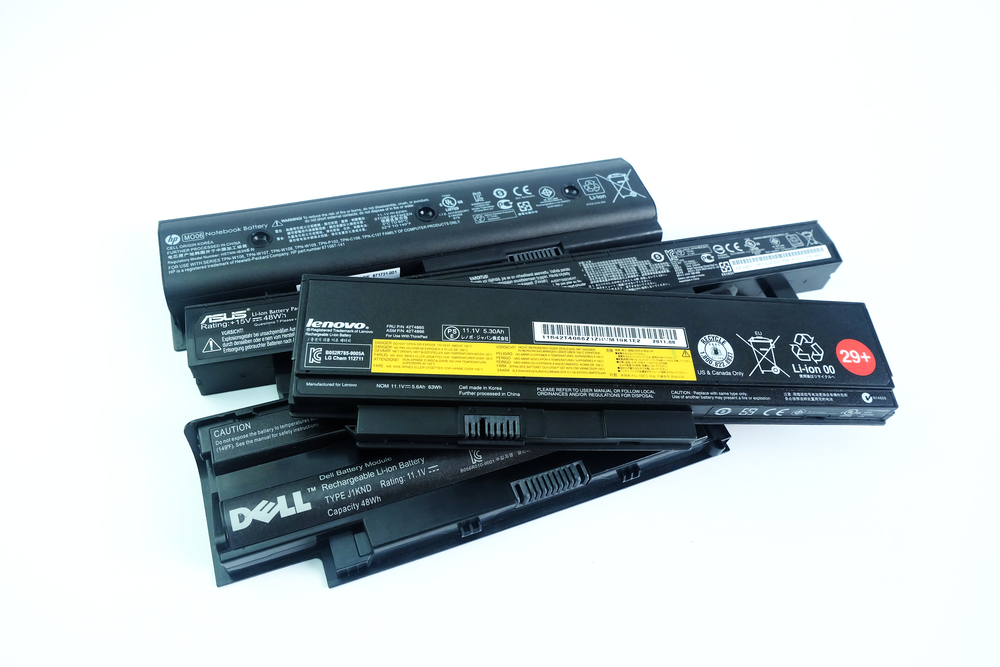 Turn your computer on 'power saver' mode and make it go into a deep 'hibernate' over a lucid 'sleep.'  You'll have to go into your settings and change those defaults.
Once you do, your computer will consume almost no energy without fully shutting down in hibernation mode, and save power automatically when the battery goes below a certain percentage.  The default is 20%, but extend laptop battery life by setting it to something like 60%.
Step 3: Unplug
You can't overcharge a lithium-ion battery, but you should still unplug your computer once the battery reaches 100% charge.  Some companies don't even allow the batteries to charge all the way to prevent them from weakening faster when left plugged in.
Take out any USBs, webcams, CDs, or DVDs you aren't using. Oh, and disconnect from your Bluetooth speaker or headphones if you don't use them regularly.
Step 4: Start Over
Sometimes the battery is so overcharged you can't unplug the computer for more than 10 minutes without it shutting down dead.
In cases like these, you might need to recycle that old battery and get a new one altogether.  And grab a spare just in case. Third party batteries are cheaper than replacements from the manufacturer.
Got Bigger Problems a New Battery Won't Fix?
Sometimes you just want to know how to make your laptop battery last longer.   And sometimes it's not just the tired battery that's keeping your computer from running at peak performance.   Software gets corrupted and viruses go undetected.
For those times when a mere battery switch can't solve all your problems, bring it into our RB's Computer Service for full in-store computer repair.
For computer repair or tablet and cellphone repairs, don't hesitate to contact us today via phone or email: 763-441-3884 or at help@rbsmn.com. RB's Computer Service offers Ransomware strategies to help get you back up and running in the event you become infected. Viruses and malware removal are services we perform every day.
We also sell the best commercial grade firewall routers, best laptop computers, best desktop computers, business computers, computer parts, and computer monitors.  We provide iPhone and smartphone repair, and tablet repairs to customers and clients throughout central Minnesota and St. Cloud.