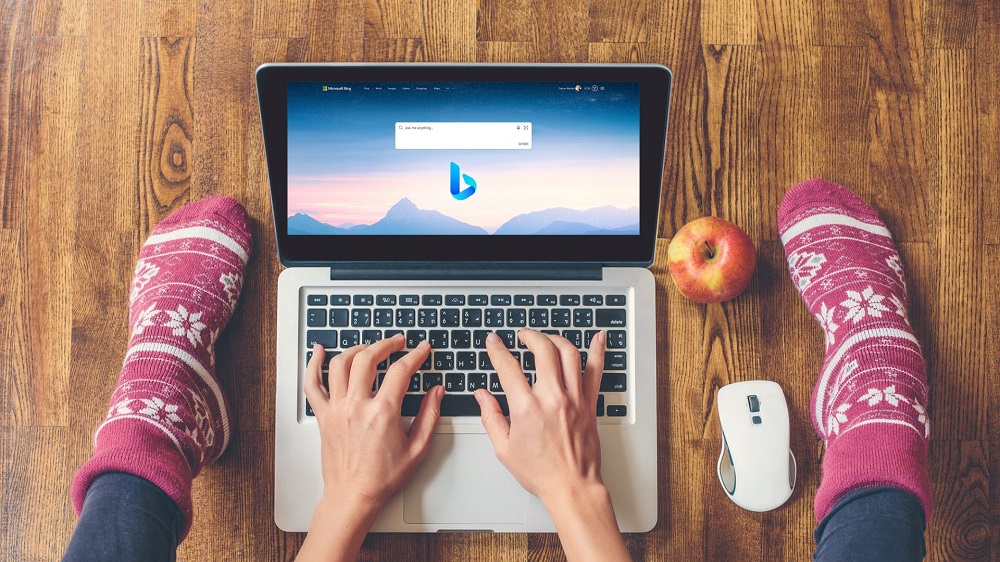 In last month's blog, I wrote that it makes sense to upgrade to Windows 11 for a variety of security reasons. I also shared ways Windows 11 users could make it look and function like Windows 10. But, if those reasons are not enough, the just-released Windows 11 updates might be the tipping point for many people sitting on the fence. Almost everyone has heard about ChatGPT. But if you haven't, ChatGPT is a conversational AI system developed by Microsoft Research. ChatGPT AI can do a lot of interesting things, like write computer code, but it has made headlines by taking and passing bar exams and medical exams with flying colors, and by writing papers for college students without a hint of artificial intelligence. Microsoft, the developer of ChatGPT, also owns the Bing search engine and publishes Windows 11. In the new Windows 11 updates (February 2023), Microsoft married them into one platform. But these are not the only things that will make your life and work easier. With the new updates, iPhone users will be able to manage their iPhones from their PC. Lastly, for those motivated by saving money and conserving energy, the new updates have something in it for you. Let's explore these Windows 11 updates below.
AI-Powered Bing Chat Search Box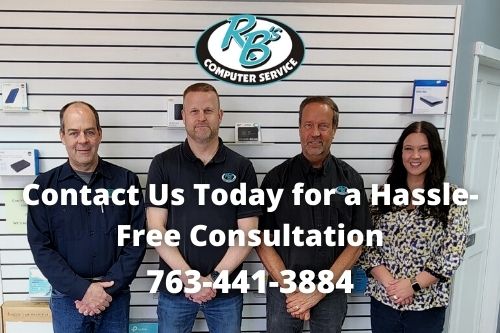 AI-powered Bing Chat search box is an AI-powered virtual assistant that provides personalized assistance to users when searching the web. It allows users to ask questions and get answers directly from Bing's search engine, using natural language processing (NLP) and conversation-style dialogue. The Bing Chat search box can be used to find information on topics such as current events, local businesses, recipes, how to plan a vacation, and more. It also allows users to search for images and videos, and access relevant information quickly and easily. Citations are also included in some Bing Chat search results, helping users easily find the original source of the information.
You'll need to be enrolled in the Bing AI preview to use the chat, though. Here's how to get started with Bing Chat in Windows 11.
How to Try Bing's New AI-Powered Search Engine.
Go to the new Bing page: https://www.bing.com/new

Click on Sign in (in the top-right corner) to log in to your Microsoft Account.

Click on the Join the waitlist button, and you'll be automatically enrolled.

Want to get ahead on the line? Click on Access the new Bing faster.
Notepad Tabs
The Microsoft Notepad text editor update is huge for PC users. Notepad text editor users have asked for these updates for several years. The updates include new features like a new tabbed interface, code folding, a modernized UI, improved search, syntax highlighting, and more. The new tabbed interface allows users to open multiple documents in separate tabs, allowing for easier multitasking. Code folding helps users to collapse lines of code that are not in use, making code much easier to read. A modernized UI makes it easier to navigate and customize the Notepad workspace. Improved search capabilities allow for more accurate and faster searches of text documents. Lastly, the update includes syntax highlighting, which allows users to better distinguish between different types of code, such as HTML and JavaScript. Finally, the update includes a number of bug fixes and performance improvements.
4 Notepad Highlights
Enhanced Search Functionality: The new update brings enhanced search functionality, allowing you to quickly locate and edit specific sections of code or text.

Multi-Tab Support: Notepad now supports multiple tabs, allowing you to quickly switch between documents.

Autosave and Auto-Recovery: Notepad now offers autosave and auto-recovery features, ensuring that you will never lose your work.

Online Syncing: The new update makes it possible to save, edit, and share documents online, allowing you to access them from any device.
iPhone Support in Phone Link
Android users have been able to control their phones via the Windows Phone Link app for several years now. Soon iPhone users will have the ability to manage iPhones from their PC. But currently, only a "Windows Insider" can access this function, most likely to work out bugs, but it is coming.
When everyone has access, users will be able to send and receive calls, and texts, and perform other functions right on their desktops. Unfortunately, Apple's rules mean there are several catches involved in Windows 11's new iPhone support. As a result, you may be better off using Intel's Unison app to get iMessage on Windows instead. It only supports Intel-based PCs though, so AMD Ryzen users still have a lot to look forward to in Windows 11's new native iPhone capabilities.
Snipping Tool Screen Recording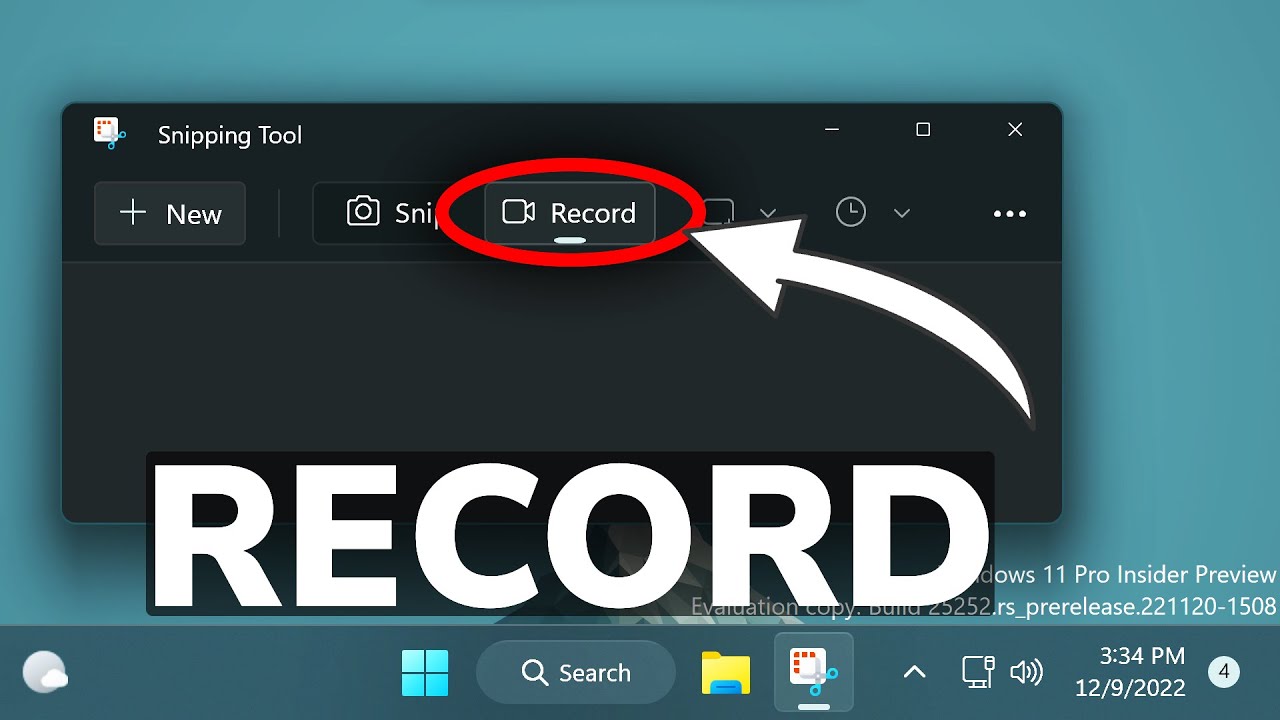 People that use the Windows Snipping Tool up to this point have only been able to grab screenshots. With the Windows 11 Update, the Snipping Tool can now record videos as well.
All you need to do is click the new record button in Snipping Tool to start capturing a video, then click it again to stop. You now have a quick clip to share with friends and then save it to a default folder. This could be very handy while troubleshooting or explaining a process to other people.
Energy Recommendations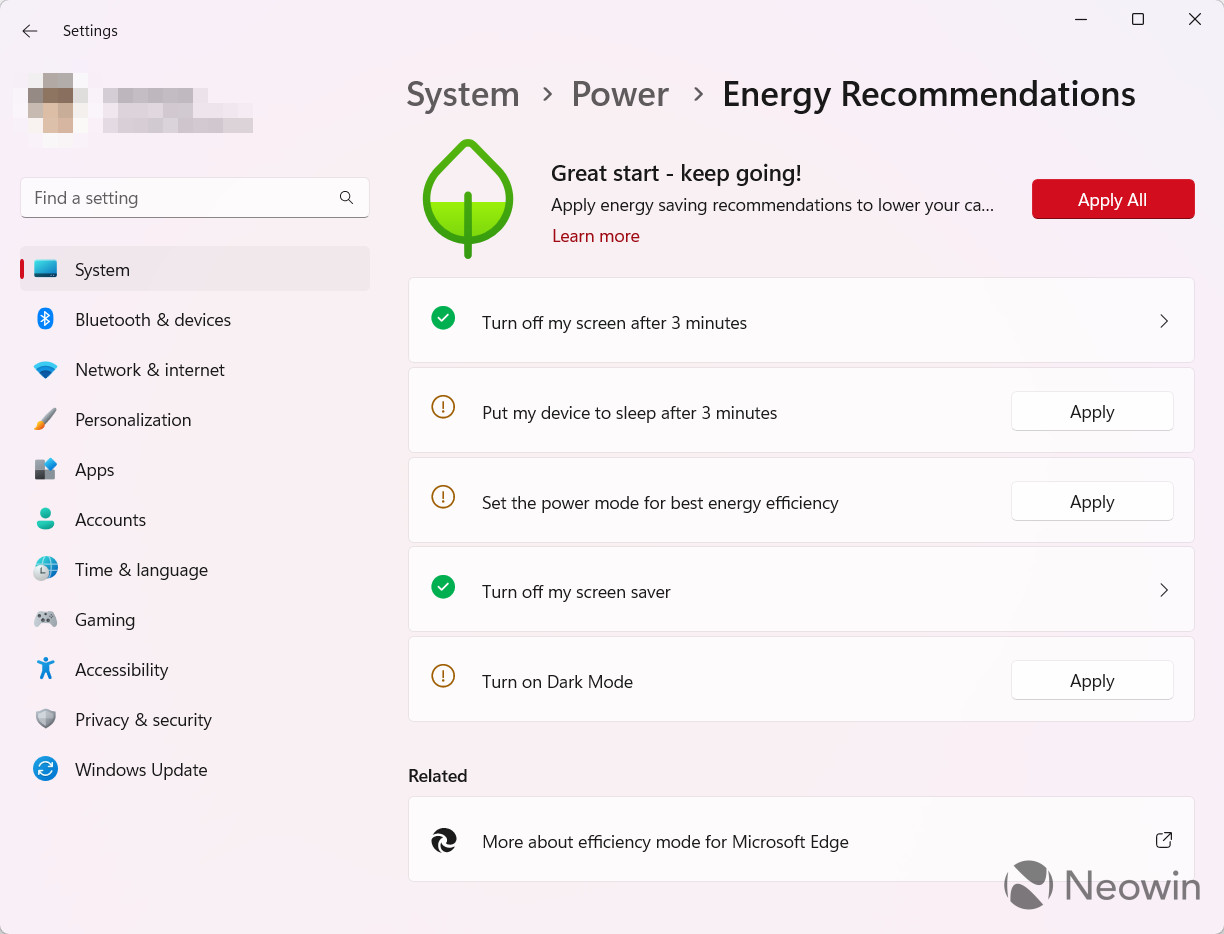 Most people's electric bills shot up in 2022. For those motivated by saving money and conserving energy, the new updates offer new energy recommendations in Windows 11, designed to help ease the burden on both the environment and your wallet.
To get energy suggestions, go to Settings > Power & battery > Energy recommendations. There you can apply the recommendations one by one, or all of them with the click of a single button. Even if you decide not to take every action Microsoft recommends, such as auto-adjusting brightness, every little bit helps.
Bottom Line
While it makes sense to upgrade to Windows 11 for a variety of security reasons alone, it makes even more sense with the newly-released updates. At RB's Computer Service, we recognize that many local business owners and families don't have the time to explore the new Windows 11 updates and integrate them into their businesses or home. We get it! If these obstacles exist for you, contact us today via email at help@rbsmn.com or call us at 763-441-3884. We would be glad to help. In addition to Windows 11 upgrades, RB's Computer Service provides affordable Managed IT Service Agreements, and ransomware strategies and sells the best commercial-grade firewall routers, best laptop computers, best desktop computers, business computers, computer parts, and computer monitors. We also provide computer repair, iPhone and smartphone repair, and tablet repairs to customers and clients throughout central Minnesota and St. Cloud.
References
https://blogs.microsoft.com/blog/2023/02/07/reinventing-search-with-a-new-ai-powered-microsoft-bing-and-edge-your-copilot-for-the-web/
https://arstechnica.com/gadgets/2023/02/major-windows-11-update-adds-notepad-tabs-iphone-pairing-and-a-dash-of-ai/
https://www.pcworld.com/article/1526807/hands-on-how-to-use-bing-chat-within-windows-11.html
https://www.pcworld.com/article/1506016/hands-on-with-bings-ai-chat-and-search.html
https://www.pcworld.com/article/1430331/use-the-new-tabbed-file-explorer-to-simplify-your-life.html