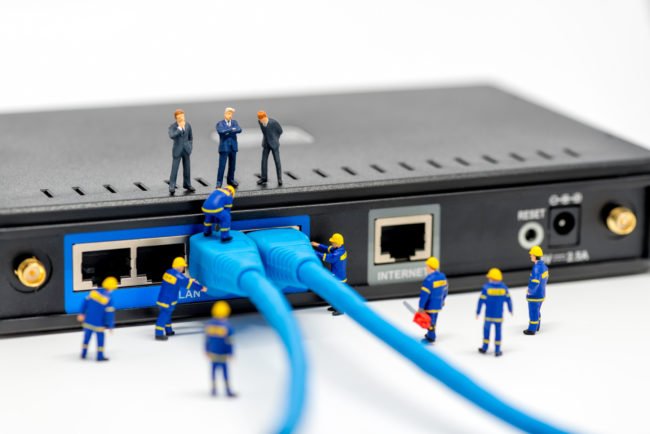 Many small businesses start out with a consumer-grade Wi-Fi router to run their office networks. The only action most small business owners use to protect their business network is to periodically change their router access login, such as a password. This may prevent the next-door business from using a Wi-Fi connection and other people from taking control of their data, but "a more serious risk is that an online criminal might exploit your poor Wi-Fi security measures and 'listen' to your traffic in order to retrieve sensitive information or take advantage of your network to launch malicious attacks such as Man-in-the-Middle attacks, network sniffing or data theft (Ioana Rijnetu, Heimdal Security, How to Enhance your Home Wireless Network Security, January 18th, 2018, https://heimdalsecurity.com/blog/home-wireless-network-security/)." As a result, upgrading to a commercial-grade router makes a lot of sense. This is especially true with many employees and business owners working from home during COVID. The security aspect alone should be enough to motivate a small business owner to switch to a commercial-grade router for the office and the "work from home" office. But security is only one reason employees and business owners should upgrade their office router and work from home office router. Commercial-grade routers are also more reliable, perform better, and in terms of pricing, very affordable.
When do I Switch to a Commercial Grade Router?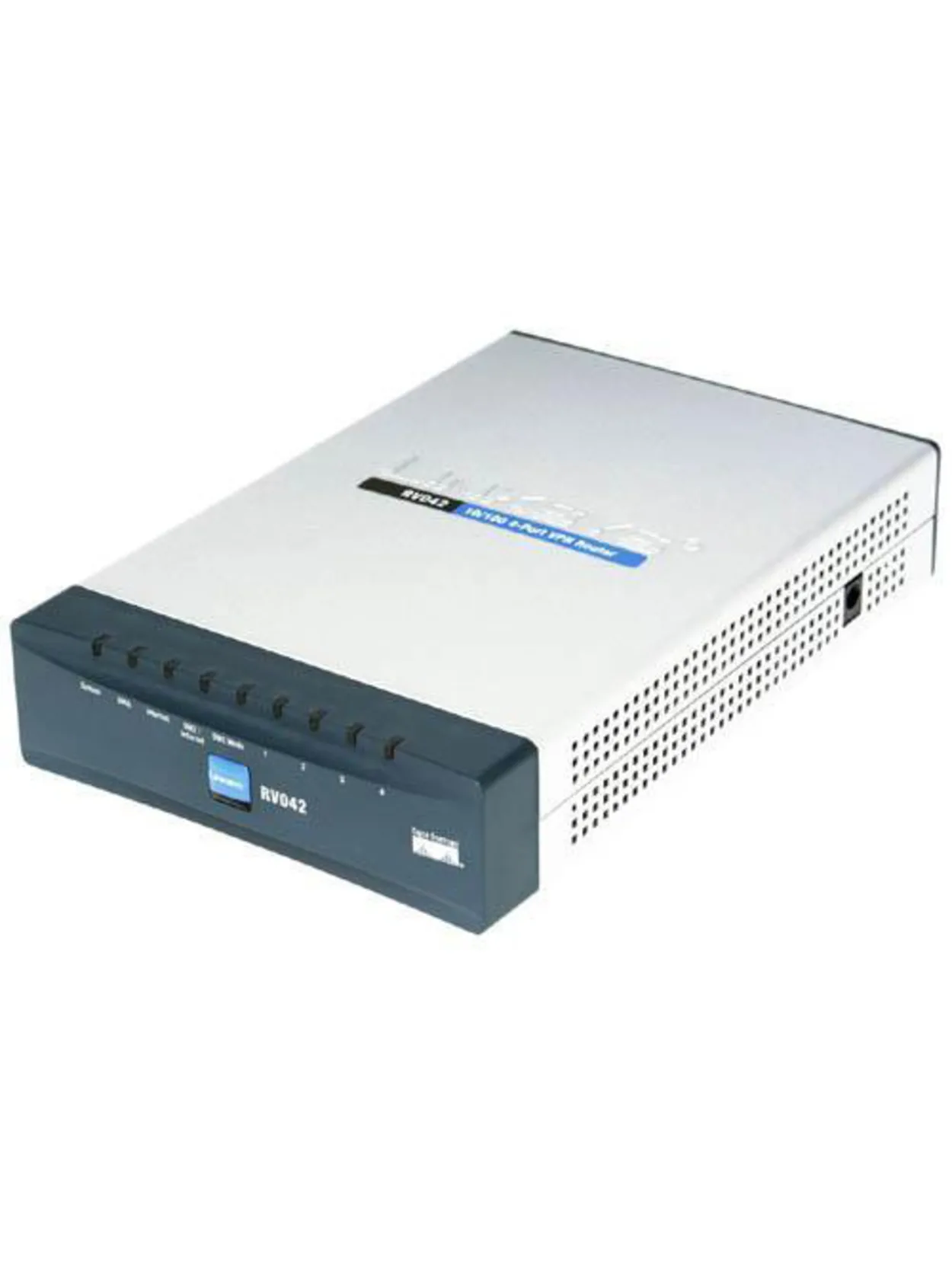 RB's Computer Service recommends any small business using a consumer-grade router switch to a commercial router for security. One sign it is time to switch is when employees and customers start complaining about network performance. Another is if your consumer-grade router is more than a couple years old. Consumer-grade routers are designed to integrate "with a few different devices like a smart TV, a couple of PCs, maybe a tablet and some phones or a gaming system." These devices all have periods of inactivity. Conversely, a business network is always "on," thus a commercial-grade router can better handle a load of constant activity (Stephen Withers, Bit Business IT, When it's time to upgrade your Wi-Fi, October 12, 2017, https://www.bit.com.au/guide/when-its-time-to-upgrade-your-wi-fi-475213).
But even if performance hasn't emerged as an office pain point, if your consumer-grade router is more than two years old, it is likely outdated without access to security updates. Vendors of consumer routers aren't prompt in offering firmware updates to combat known security threats. Moreover, most small business owners aren't very good at checking to see if updates are available. Finally, here, commercial routers tend to have much longer warranty coverage. Consumer routers build protection for light use only, and many consumer-grade warranties exclude business use. (Staff, Worldwide Supply, Business Routers vs. Home Routers, August 23rd, 2017, https://worldwidesupply.net/blog/business-routers-vs-home-routers). As a rule of thumb, if your consumer-grade router is more than two years old, you experience performance issues, or your small business operation reaches a scale of more than 20 employees, you need a solution that offers more robust security and performance.
Commercial Grade Routers: Security, Performance & Pricing
Commercial grade routers provide three features consumer-grade routers do not.
Prioritizes security over speed regardless of the value of the information
Provides failover to another line if broadband service goes down
Ability to scale will cost you LESS if you have to restructure your network vs. simply adding capacity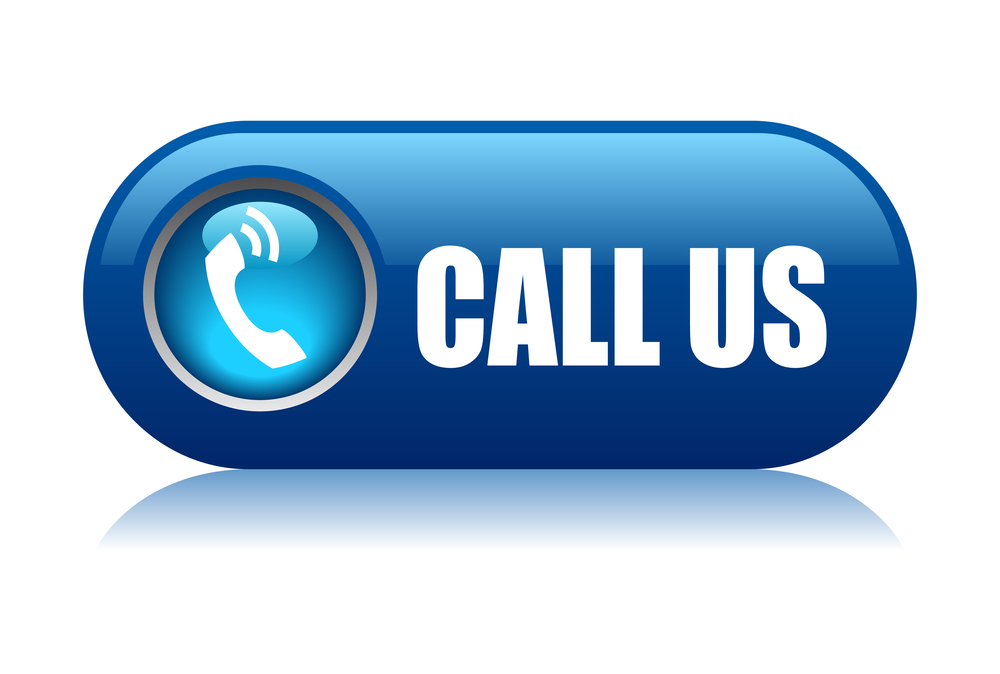 Commercial grade routers may cost a couple of hundred dollars more than a consumer one, but it is "going to last a whole lot longer," and save money down the road. (Stephen Withers, Bit Business IT, When it's time to upgrade your Wi-Fi, October 12, 2017, https://www.bit.com.au/guide/when-its-time-to-upgrade-your-wi-fi-475213).
At the same time, the commercial-grade router allows you to scale easily so that an upgrade will last more than the next couple of years while continuing to support the business as its needs change. Thus, you get the security you need plus the performance and save money. Picking a commercial-grade router can be a nightmare for many business owners. Navigating industry jargon is a job in itself, and if you're not an IT pro, you could spend days Googling terms and various products. But don't worry, RB's Computer Service is here to help. We can help you determine and integrate a new commercial router into your network. We provide uncomplicated managed service agreements to help you with all of your networking needs. For help with your business, contact us via phone or email: 763-441-3884, or help@rbsmn.com. In addition to commercial routers, we also offer ransomware strategies and sell the best commercial-grade firewall routers, best laptop computers, best desktop computers, business computers, computer parts, and computer monitors plus computer repair, iPhone and smartphone repair and tablet repairs to customers and clients throughout central Minnesota and St. Cloud.